Greetings bakers and crafters. We're in the last quarter of the year now and the clocks will soon go back. And that can mean only thing can't it? Yep – you've got it – Christmas! It's time to get your jingle on. To help you get jingling on the baking front this blog takes the form of an SED Christmas showcase of what's new on the baking block for Christmas 2021.

We now have over 100 festive cookie cutter designs – the SED elves have gone into over-drive. Our comprehensive range includes:

1. FIVE types of tree – that's a lot of needles!
2. EIGHT types of bauble and …
3. … … FOUR types of deer. Oh dear!

Plus, for 2021 we've added three new designs of gnome/gonk and a gingerbread village complete with barn and church! Villages don't get any more villagey than that surely?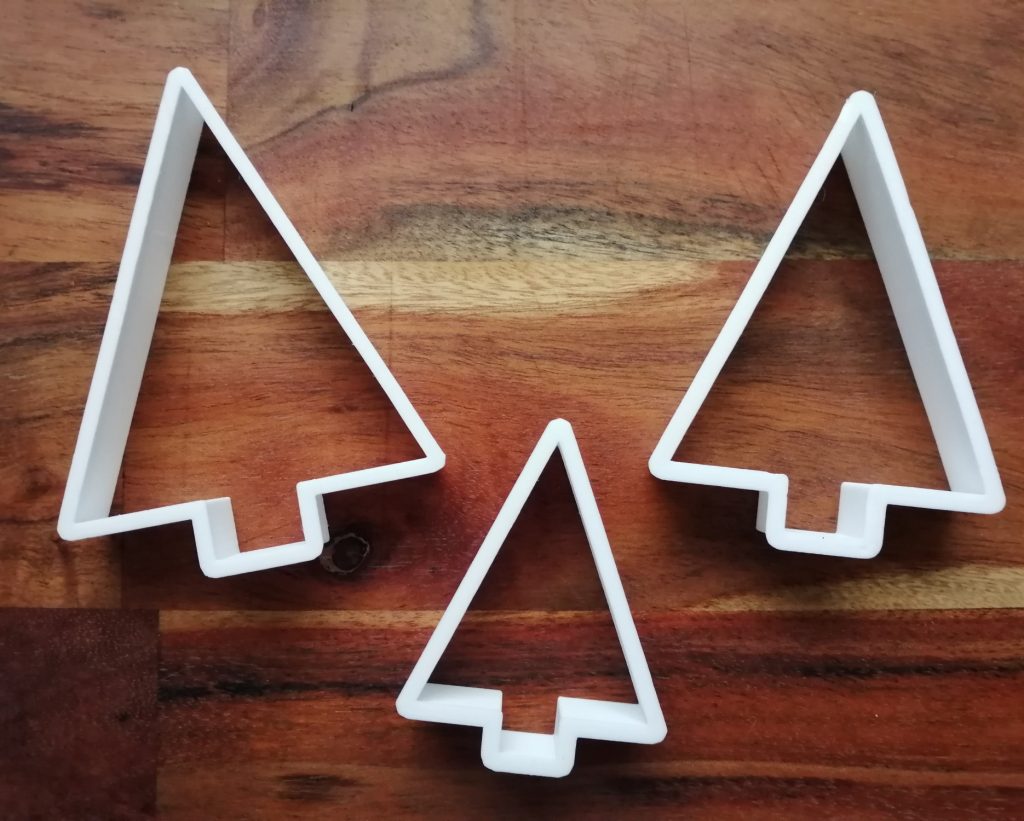 We'll start it with a stamp
For 2021 we've added twenty odd new designs so there's tons of choice. But, as ever, if there's something you've got in mind that you don't see, talk to us. You'll find our contact details here.

The images below show a small sample of the stamps and stencil available on our website. 
Run, run, as fast you can – you can't catch me, I'm the gingerbread man!
After the tree and the big man himself, the gingerbread man is an ever-popular festive motif. For this festive season we've created gingerbread families to represent the beautiful diversity of 21st century family life. We love these and trust that you will too. You can shop for the gingerbread people cutters here.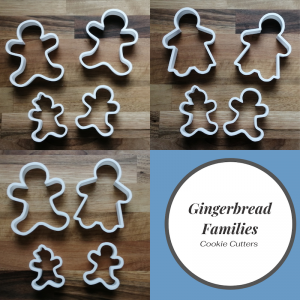 The Santa hat
This Santa hat cutter was our freebie in the 2020 Christmas season. We had lots of lovely feedback on it so we've put it into the Christmas collection for 2021 and you can find it here.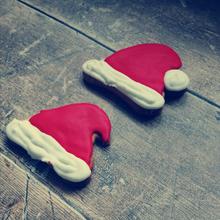 The leaping deer
I can't help feeling that the leaping deer sounds rather like a pub name. Anyway! The leaping bunny is super popular at Easter so we've introduced a reindeer version for the winter season and you can find him here.
The Robin redbreast
Another popular festive motif is the robin red-breast – an odd name given that it's actually orange. It seems that's because the bird got its name before the English language had a word for the colour orange. A fun fact for you! And if you've ever wondered why Christmas and the robin have an inextricably link, this Garden Bird website tells all. Shop our robin cookie cutter here.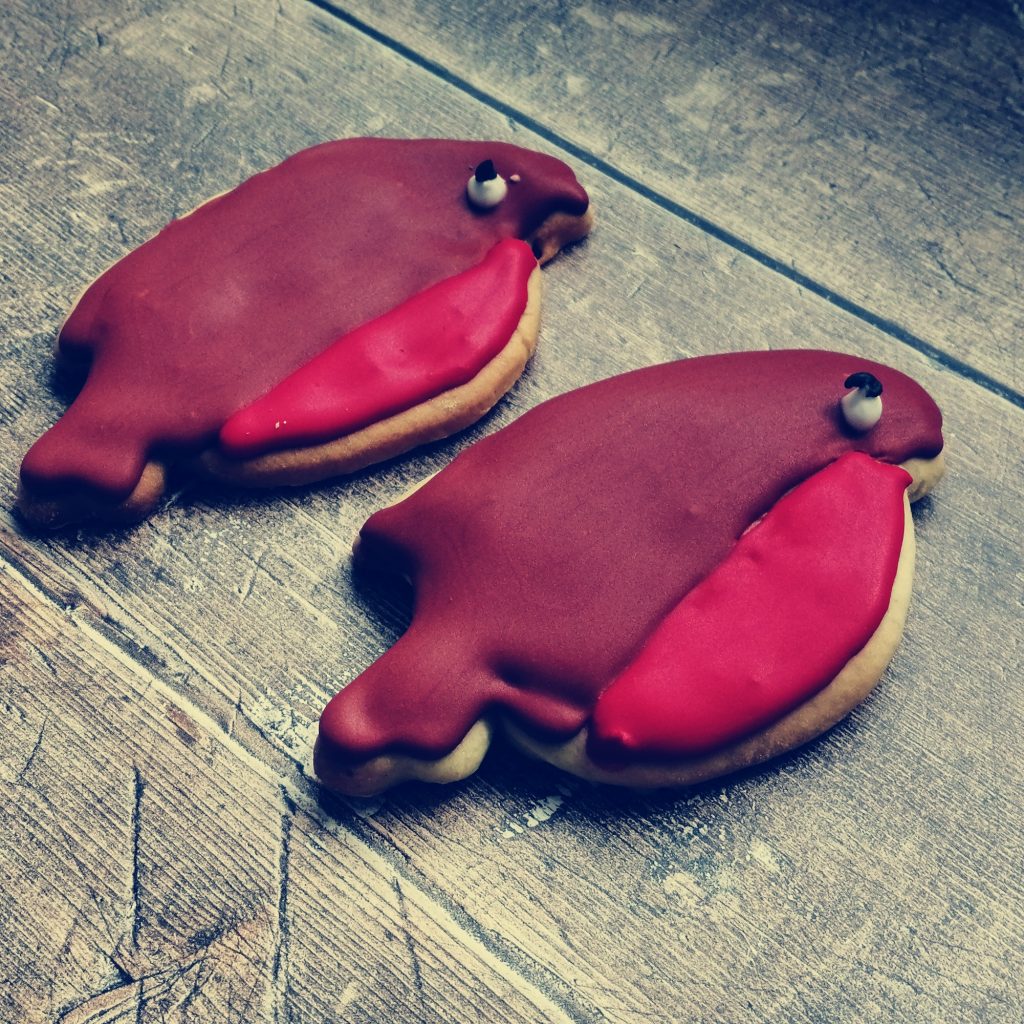 JOY cookie cutter set
Now we all know that our icing efforts bring joy to no-one. It's the stuff of legend! But no matter. Here at SED we're the brains not the brawn – as it were. We know you produce things of great beauty with our cookie cutters. Shop here for the JOY cookie cutter set with a snowman head and bring great joy to your festive tea table.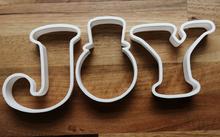 Polar Arctic set
We're rather fond of this icy cool Arctic cookie cutter set because it works for winter in general rather than being restricted only to Christmas. The set comprises five cutters:

1. Eskimo/Inuit
2. Igloo
3. A fish
4. Penguin
5. Polar bear

And if that doesn't make you shiver we don't know what will. Brrr! Get off your ice floe and find the polar Arctic cookie cutter set here.
If you're the social sort
Do check out what we're upto on Instagram and Facebook – you'll find dodgy icing aplenty. So if you need a giggle you know what to do.

And all that's left to say is … Merry Christmas!