As a rule, I don't do blogs about our own designs because I like to share the work of others. Or some form of innovation. And next month, we'll be getting to grips with STEM (Science Tech Engineering and Maths) Facts.
But as it happens we've got a jam-packed June, July and August 2019. And we've got – if I say so myself – some great designs to share. So, cue some SED showing off!
First off the printer we have:
Axe Throwing Day, 13th June & UFO Day 2nd July
Yes! We bring you the craziest days to celebrate. But hey, life is too short not to throw an axe. Or to eat a UFO shaped cookie. Cue the Twilight Zone theme tune.
Father's Day, 16th June
We take this celebration for granted now. But in May 1909, Sonora Smart Dodd of Spokane, Washington, sat listening to a Mother's Day sermon. Her own mother had died in childbirth, leaving her father, William Jackson Smart to raise six children alone. And that prompted her to introduce the idea of Father's Day to the United States.
At the first Father's Day, young women handed out red roses to their fathers during a church service, and baskets of roses to the rest of the congregation, for them to pin on their lapels. Red rose for a living dad, and white for a deceased. The red rose is a nice idea. Note though, there's evidence that Father's Day has been a Catholic European thing since the Middle Ages.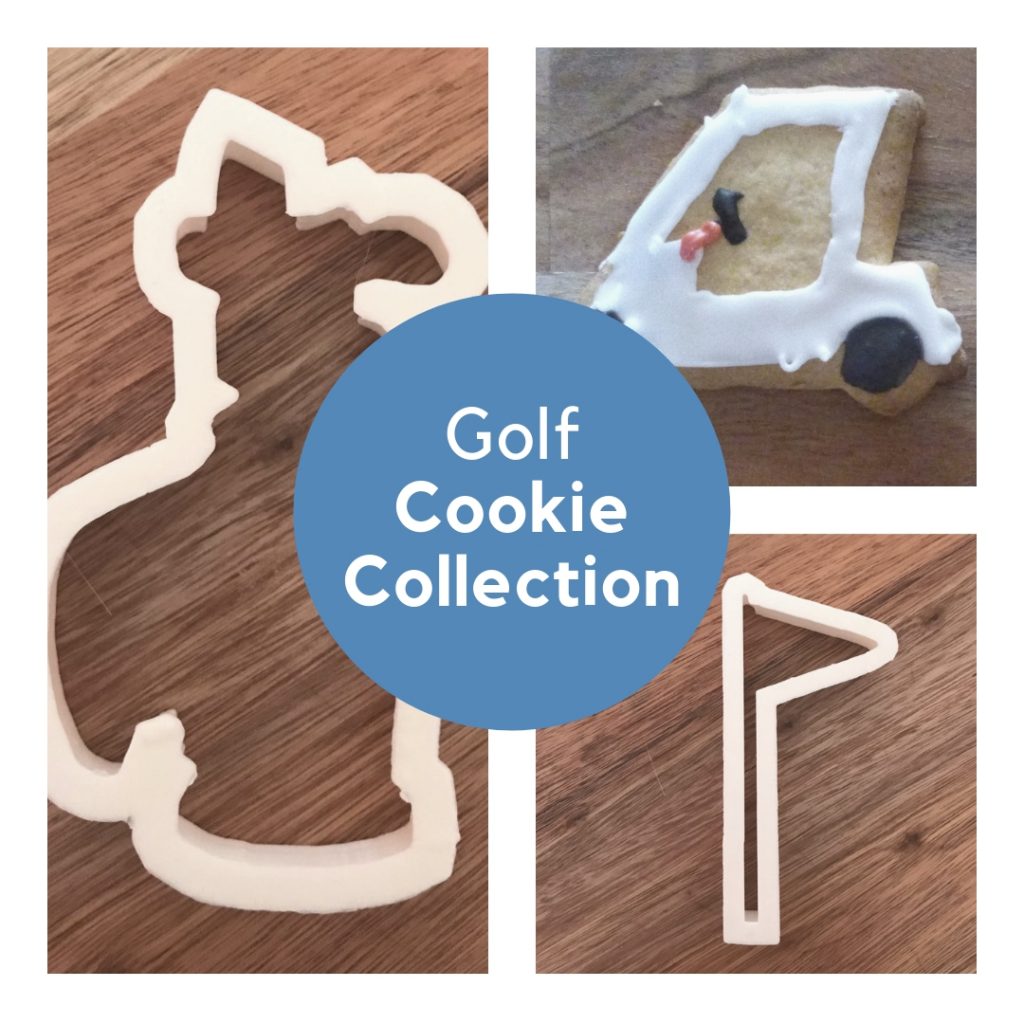 And, as with Mothering Sunday, a homemade gift goes so much further than the commercial bits we buy. Hence, our cookie collections for your Father, Dad, Pa or Grandad.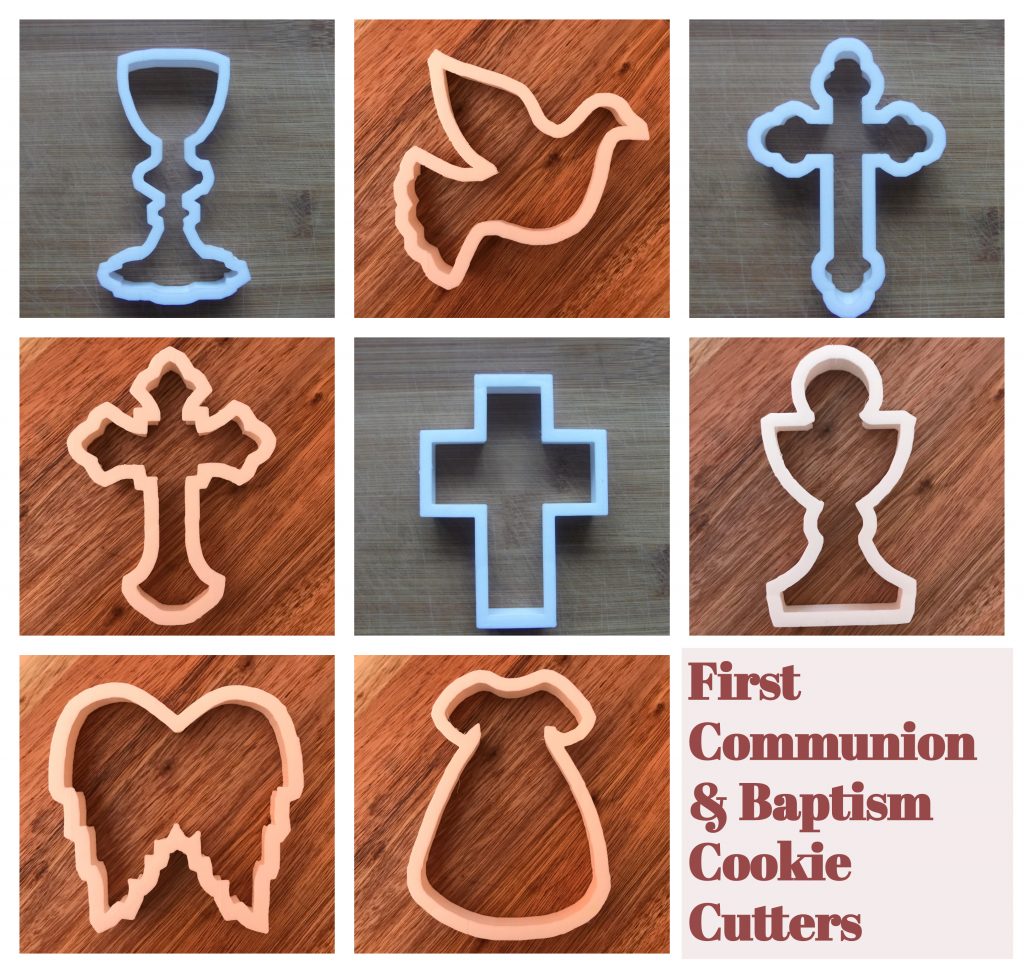 First Holy Communion – end of June – the season is nearly upon us. This rite of passage is such an important part of life. Along with the seriousness of the day, we can celebrate our youngsters, joining the church family. Check out our collection of cookie cutters with a First Communion theme here.
Wimbledon – 1st-15th July
The grass is always cut to 8mm high. That has to be the best fact about Wimbledon! I love a stat, mmm. Our collection of Wimbledon Cookie Cutters contains the tennis racket, tennis ball and court. However, we also have strawberry, trainer and T-Shirt if you fancied going game, set and match. New balls please!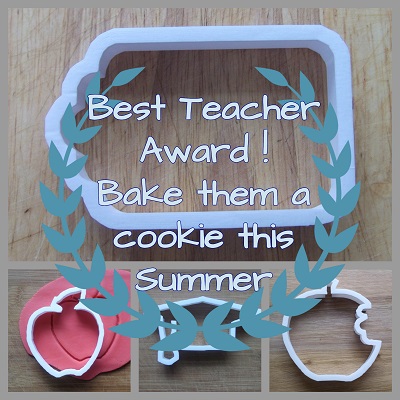 Teacher Presents – Mid to End of July – They work so hard for us and our little ones. So baked goodies made by us -not the licky-fingered small people – are a good sign of our gratitude. Here we've gone old school with an apple, pencil, ruler, gift tag or rosette.
Prom/Graduation – from mid-July
You've made it through the stress of the exams, now the excitement of Prom Night. While they get ready with their friends, hogging the bathroom, arguing over hair straighteners, changing their tie, they could be munching on homemade biscuits (good way to line the stomach!) Our Prom Cookie Cutters are available here….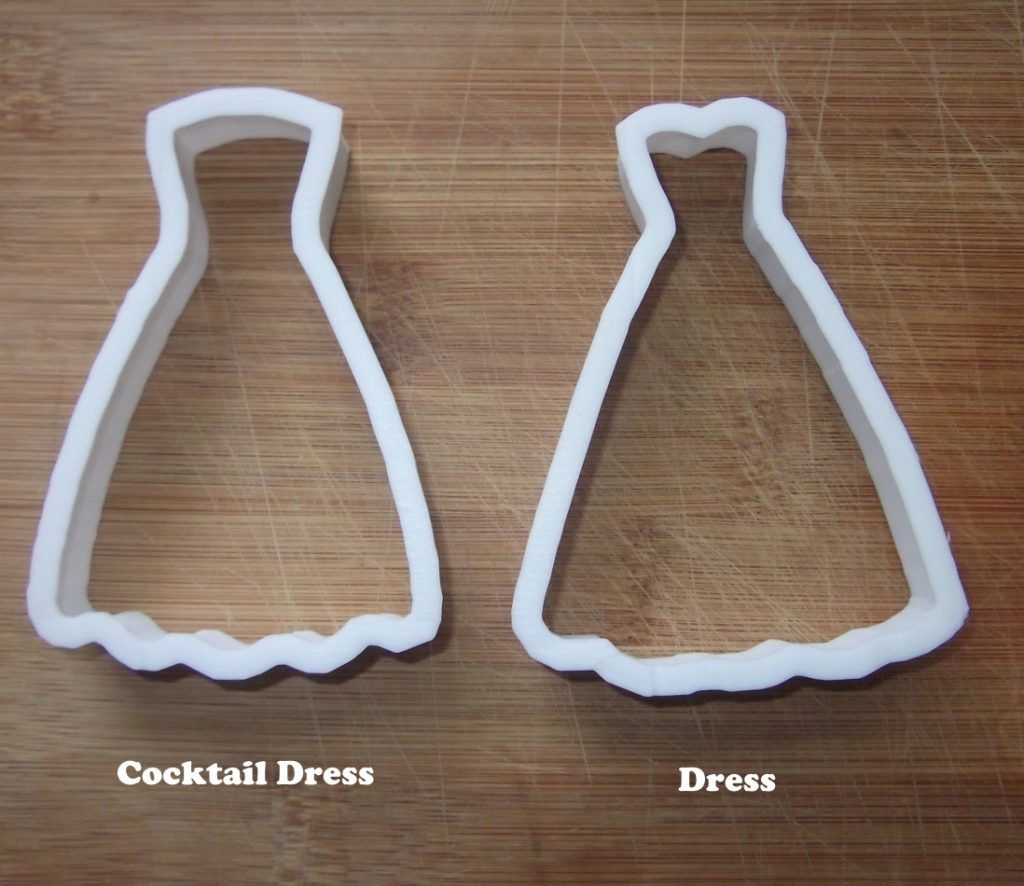 Late Summer Onwards
Football – because there's always football on somewhere!!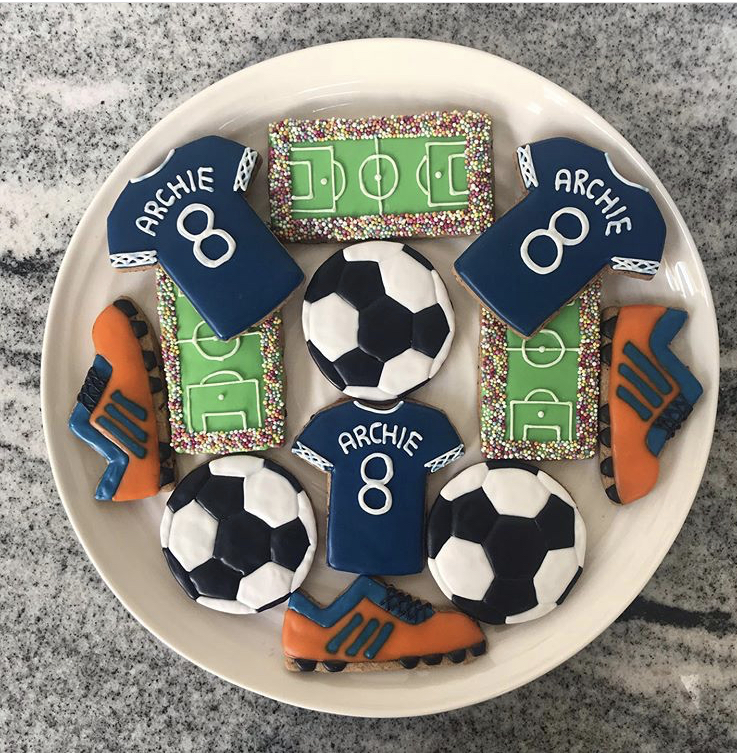 Summer Collection – Beach babe at the ready.
We finish our tour around summer with the Summer Collection – fancy that! Think beach party, pool pad, tiki bar, sun, sea and fun. This crazy group includes: flip flop, shark fin, palm tree, pineapple, Bermuda shorts, T-Shirt, sunglasses and the beach ball.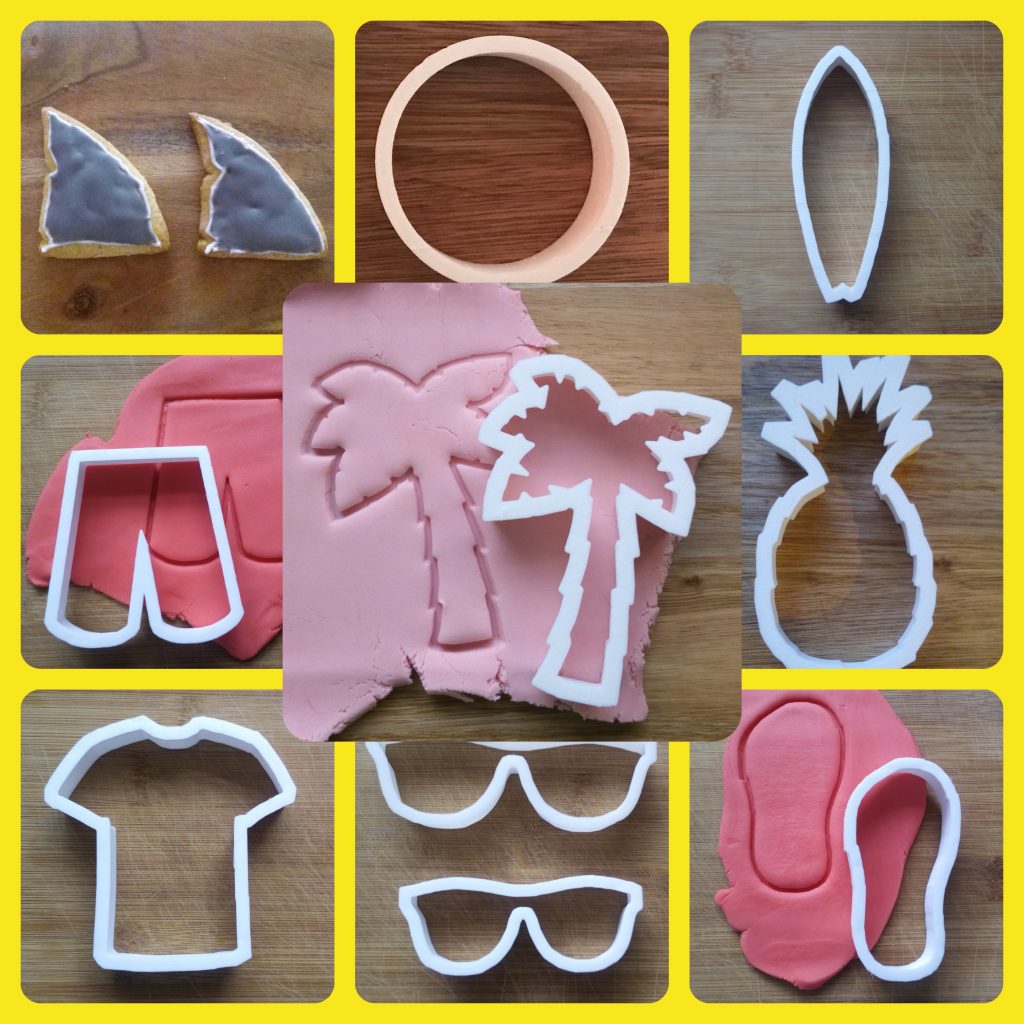 If you're baking but can't see what you'd like here, we can always create for you. Our customised services mean you can send us a design, with your measurements and we'll do the rest. All you have to do is pop us an email.
Have a fabulous summer, here's hoping it's hot and sunny. And make sure you roll on by to our Instagram and Facebook pages over the summer to catch the news and new designs.
PS: if you're visiting the Stratton Festival on 6th July be sure to come and say hello to me and Born again Swindonian. We'll be there together. Me with biscuit and cookie cutters galore and her with copies of Secret Swindon. See you there!