A blog about keeping it local – the shopping that is.
A bit like Heineken beer refreshing the parts that other beers couldn't (Google it if you're not old enough to remember it), our blog reaches all corners of the globe. Baking is universal. From American cookies to French patisserie to Italian cannoli and to the British Victoria sandwich cake – every nation loves a baked good.

Even so, there are times when you feel the need to beat a retreat from the world stage and shine that super trouper spotlight on your locality.  And for us, that's about where we can buy decorated cookies or cakes within the Swindon and wider Wilts area. And, more recently, thanks to our branching out into clay cutters, where can you catch up with clay artists in Swindon? Hmm – that sounds a bit like artists made out of clay. You get the idea though right?

So you'll excuse us I'm sure, while we share with you a keeping it local Swindonfest.
Local cookies and bakes
Let's get the keeping it local thing started with a look at some Swindon makers and bakers.
1. Goodies Bakery
These guys are super local to us and we adore their original coconut cake. Image snitched from their Instagram grid.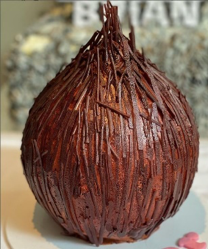 2. Sugar Shack
Sugarshack – Swindon's first Insta café – how blooming cool is that?
3. Little Grazey
Here's a business that took off and went crazy in lockdown. So much so, they now have their own shop in Swindon. Little Grazey create plates or grazing platters for savoury and sweet. Along with a nomination for Muddy Stilettos 'Best New Lifestyle Start Up' in Wiltshire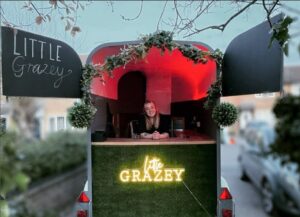 4. Solas Cake Affair
As Adesola says 'you say it, we bake it'. And their cakes are amazing pieces of art. Check out this majestic specimen. And find them on Facebook here.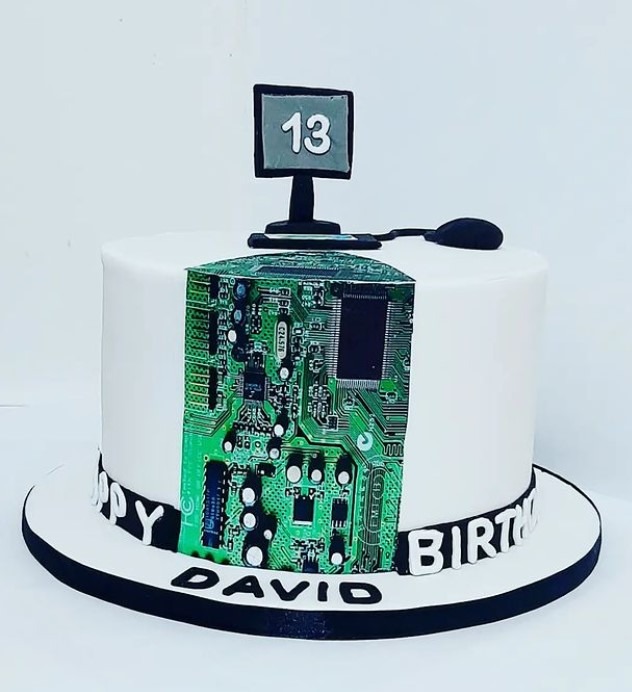 Cakeoholix
Along with making and selling amazing family cakes, Tracey's Cakeoholix, is now the only place in Swindon to get cake-related goodies for your own bakes.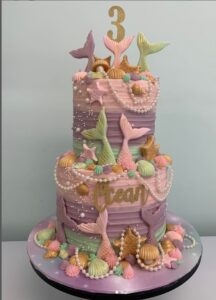 Where to buy if you're keeping it local
Part of our efforts to shop locally, in Swindon in particular, is to patronise where we can, some of the markets and fairs, where our friends often have stalls. And on the odd occasion so do we! So here's a wee round-up of some of them.

1. Shop Small Swindon
A monthly small shop held at the Hop Inn in Old Town, Swindon. Created in March 2020, this monthly market has grown – lots. It's a fab showcase of eclectic makers from across Swindon – inside a pub. Can't get better can it?! Dolly and Jane, Dona Bradley, and Simon Webb and his pens are often found there. But there's many more and it's def worth a look.
2. The Swindon Hub
Located in the town centre in a vacated River Island store, the Swindon Hub is a café, exhibition centre, book shop, local shop – well you get the idea. It's a place that's showcasing Swindon talent and retail and and supporting charities. Well worth a look for the unusual.

Every weekend, Swindon and its environs hosts an array of craft fairs and events – all year round.

Okay, we're rabbited on somewhat about Swindon (because that's where we're based) but this applies to your local area as well. There'll be craft fairs, events and central shops, selling hand crafted individual items somewhere near you. And, in an age of mass-production, hand-made is even more special and worth seeking out.
If you're into social media then do check out our Insta page, where we pop new creations. And of course, if you have any questions about anything at all then don't hesitate to ask. Find our contact details here.