Here at SED Developments we've noticed that we're often asked the same questions by many different people. So, we figured it would be helpful to put together some frequently asked questions – and answers – in one handy spot. But if we're missing a question please don't hesitate to give us a shout!
Can you make a bespoke cookie cutter?
The short answer to that is: Yes we can. But to help us do it what we need from you is a silhouette or outline of the shape you'd like. If you're sending us an image/photograph it must be royalty and copyright free. That aside, we need the size you want. Then we can get busy designing and printing.
What size cookie cutter can you make?
We can make any size between, 1cm to 23cm wide. You can choose a cutting blade from 0.5mm-1.5mm, and the depth of the cutter. If you wish, you can have the same design in a range of sizes.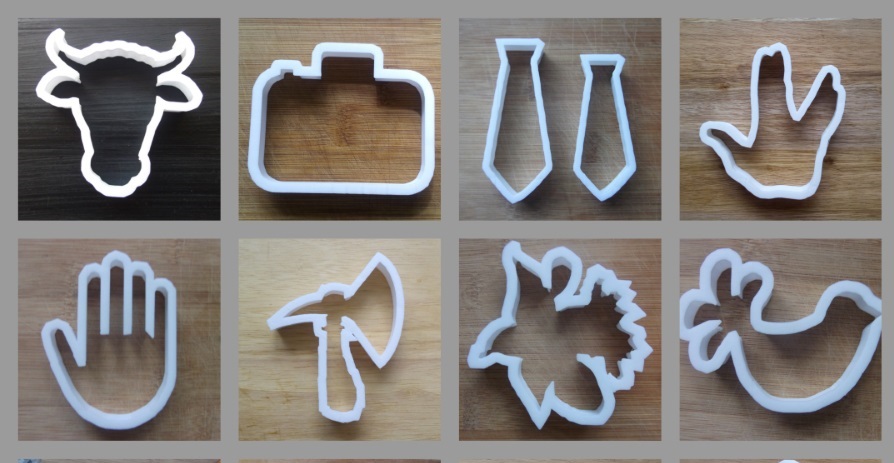 How much does a bespoke cookie cutter cost?
Ah well. Now this is the six-million-dollar 'how long is a piece of string' question. Why? Because cost is dependent on variables such as the size and how complex the design is. For example:
A medium sized cutter – around 8cm tall – will be in the region of £4.50.
We believe in a fair price for you and for us. We're not in the business of fleecing you.
What's your turnaround time for a bespoke cookie cutter?
We can usually create a design and a first draft of your bespoke cookie cutter within 24 hours. Once we've agreed the print it will go onto our 3D Printers within the next 24 hours.
Can my cookie cutter, cake topper or icing stencil go in the dishwasher?
No, sorry it can't. A gentle hand wash with hot water is all they need though.
Being made of plastic, how Eco Friendly are your products?
The cookie cutters, cake toppers and icing stencils are made from recyclable PLA plastic. Which means that you can recycle the cookie cutter at anytime along with your household recycling.
As with any business, there are 'mistakes' or 'seconds', which we donate to our local playgroup. Cookie Cutters make great play doh cutters.
Do you have packages or themes of cookie cutters?
Yes we do, these are located within our Ebay shop. However if you have a special event or a theme you would like, then please contact us and we can discuss your designs.
Do you make cookies or know someone who can?
We don't make cookies that we can sell – our decorating skills, leave a lot to be desired! But our cookies are often created and decorated by Little Biscuit Box. Check them out on Instagram here.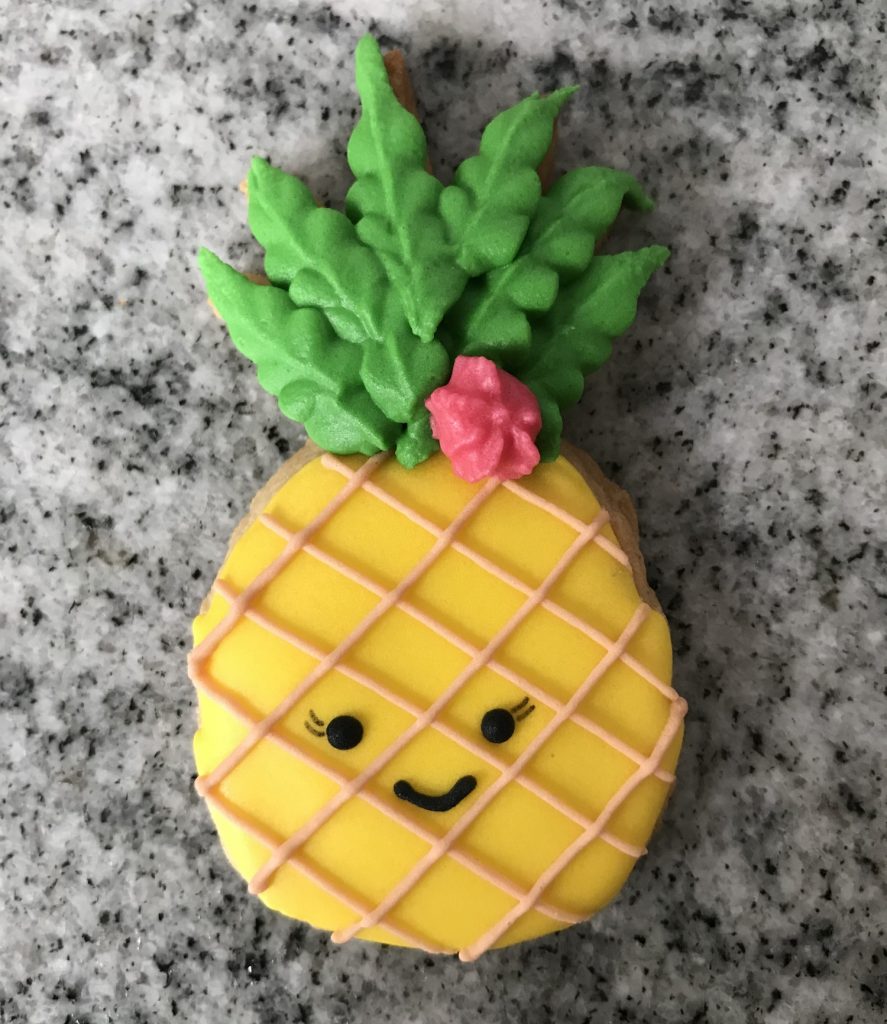 Why choose you over a normal cutter?
We love baking – though we're terrible at decorating our cookies. But our love of baking is your assurance that we give each cookie cutter we sell a thorough road test. If it doesn't pass – then we won't sell it. Simples!
We'll also design a cookie cutter to your specifications, not ours, using the size you want and the design you want.

So that's all the frequently asked questions we can think of. But, as we said at the top of this blog, if you've got others that we've not thought of, don't hesitate to holler.
What is 3D Printing?
3D Printing, known in the trade as additive manufacturing, takes a design, slices it into layers, and creates a file. We feed this file into a 3D Printer. We also feed in ink – known as filament and the two combine to create an object.
This feature on Born again Swindonian gives a nice introduction into the topic of additive manufacturing and how it all began.