January 2022
Well, that's another year wrapped up and here we are on the threshold of a new one. The blank canvas of 2022 stretches before us. So what better first mark to make on that canvas than a sneak preview of four 3D printing innovations for 2022?
1. Underwater 3D Printing
If you've felt the general 3D printing concept mind-blowing enough then prepare for bedazzlement by the concept of underwater 3D printing. Yes – we know!

Norwegian subsea robotics specialist Kongsberg Ferrotech has revealed that it's currently developing an underwater 3D printing technology for repairing seabed-level pipelines. And you thought the channel tunnel was a stretch of the imagination.

3D printing has upped its game for sure – both underwater and above it. Shining3D have taken scanning to a whole new level with the development of the Transcan C, professional grade scanner. It's capable of capturing high resolution, accurate scans of objects for a wide range of industries. That's important for the 3D printing that we do because much of what we print comes from scanned items. And – the better the scan the better the resulting print.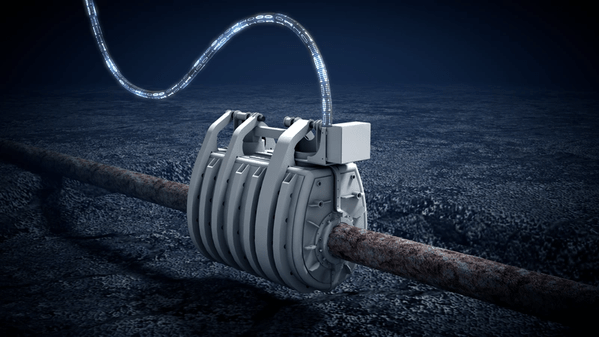 2. Metal 3D Printing
Now becoming more of a reality for the small-time printer. BC3ND Technologies released their metal pack containing metal filaments similar to the PLA filament that we use. But it's not as clean as simply printing metal from your printer. Once you've printed the part you'll need to go to another company, such as Forward AM, to get your print sintered and debinded. So we're almost there.

A mere week after Raise3D launched its new metal FDM printer using Ultrafuse metal filament, Spanish 3D printer maker BCN3D announced their new 'Metal Pack". That being a collection of accessories that upgrades their Epsilon polymer printers to metal printers.

'The whole AM industry is chasing metal 3D printing,' says Eric Pallarés, BCN3D's CTO. 'But the truth is that, nowadays, affordable available solutions, if any, are very scarce.'

For about $1,200, the metalPack includes two 3kg-spools of Ultrafuse stainless steel filament (316L and 17-4 PH), a special glue stick for metal, two new hot-ends, and the new BCN3D brass wipers for metal. BCN3D will also publish an add-on for new slicing software, BCN3D Stratos. It's dedicated to printing with metal that will include printing profiles curated for the BCN3D Epsilon Series.

After the printing, the required debinding and sintering can be done externally through the current Forward AM authorized network of service suppliers in the US and Europe. In other words, you have to send it out if you don't own a debinding station and a furnace. The results, though, are final parts which are nearly 100% solid stainless steel, the company says.
3. Prosthetics
Eye, eye, eye – it's time to talk prosthetics and false eyes. In November 2021, Steve Verze from Hackney became the first person in the world to receive a fully 3D printed eye prosthetic. The eye is notable for being more realistic with a clearer definition and real depth thanks to scans of the socket and the eye to ensure a good match. It's clear to see how a 3D printed eye is superior to old-fashioned glass or plastic.

They're also much quicker to make. The old-fashioned glass eye has a six-week timescale – the 3D printed one, a mere one-two weeks.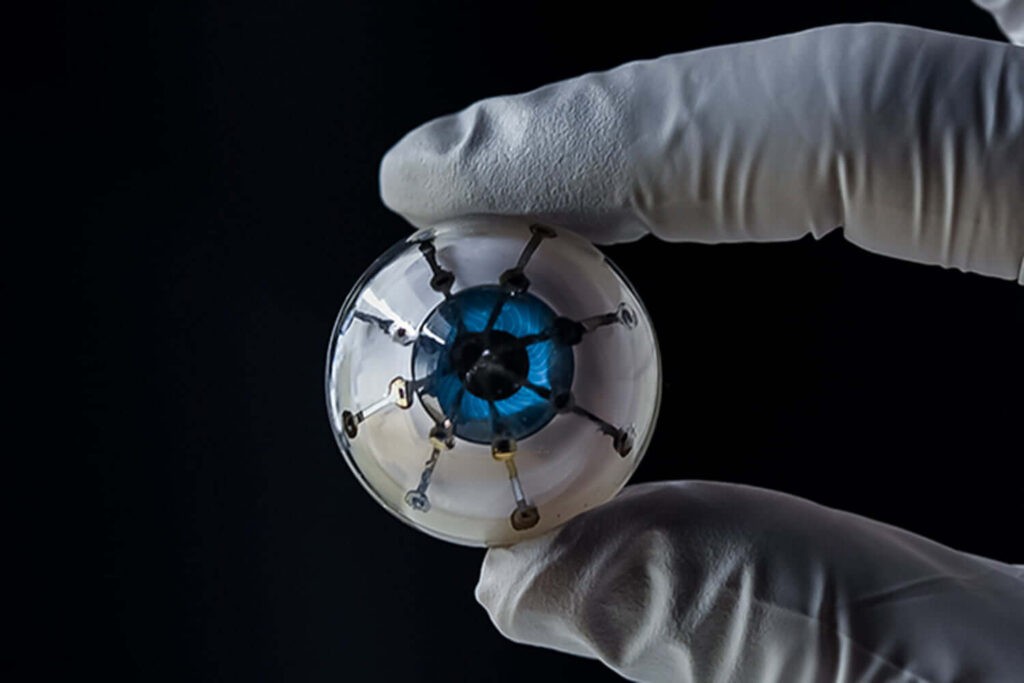 4. Ceramic 3D Printing
Ceramic 3D printing is gaining market traction and could, over the next ten years grow seven-fold as this article from Printed Electronics World points out.

In the main, work in research and development and prototypes has found uses for ceramic 3D printing. But it's now enjoying increasing interest from sectors looking for ceramic tooling and small batch parts. Included here are such high-value sectors as investment casting for aerospace and defence, chemical engineering and dentistry. No doubt something for that industry to get its teeth into. Indeed, there is great potential for this latter sector though no commercial usage quite yet. The former sectors though are seeing increasing commercial uptake.

So there you have it. A whizz through four 3D printing innovations for 2022. Meanwhile SED HQ looks forward to another year of meeting the challenges you set us.
Social butterflies
Are you such a creature? If so then do please check out our Instagram and Facebook feeds for more on what's going on in our 3D printing adventures.