Five Tips for Commissioning 3D Printing
Welcome one and all to an update on the whole commissions for 3D Printing thing – and that includes cookie cutters.

We can well imagine that, all over Etsy etc, you've seen the likes of 'Custom Cookie Cutters here' – and you feel tempted, but a little nervy. Are we right?

We've written before about commissions with cookie cutters and 3d printing and explained how it's cheaper than you think. But we thought it might be a good idea to pop on with a short note about commissions for non-baking related 3D printing projects. Hold on tight – here we go.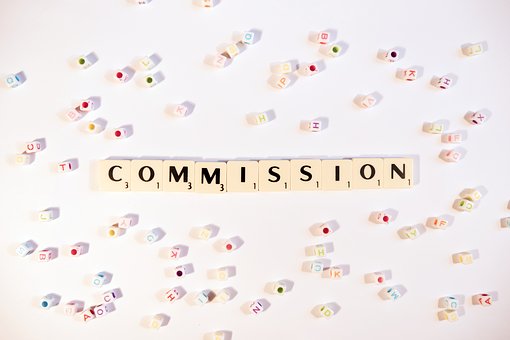 The lightbulb moment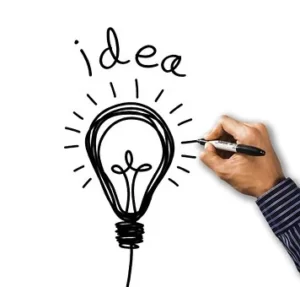 So! You've had a lightbulb idea yes? An if only my *insert* could do *that*, and then you think how to acheive it. Aha! I've heard about 3D printing … goes your busy mind.

Well you've come to the right place! Here are our five top tips to get what you want printed, with minimal hassle.
1. Show and tell – but mostly show
Send us drawings, pictures of similar items, measurements, graph paper. In fact anything that will tell us what you're looking to do, and how big it is.
Now you might think 'that's a lot of trouble for a quote, they'll trap me into buying it'. We won't. And the thing is, if we have lots of info, we can give you a better/realistic idea of what it's going to cost. You can then assess whether you want to go any further. We're very chilled, if it's not for you, then it's not for you. It's been lovely to meet you and no worries at all is where we're at.
2. Talk to us
We love a good old chat, (see our socials!), and the best finished pieces come from chatting to you. Usually via email and snapshots of the project as we go along.
3. What are you using it for?
Nosey? You betcha! It's an honest question and fair question though, because it determines the material we'll print in. If oil is running though the centre of the item, or it needs to withstand high temperatures, PLA (polyactic Acid) won't work. How robust does it need to be?
4. Understand Timings
3D printing is a fickle thing. Sometimes, with all the best will in the world, a print will do it's own thing, and spiral off into the oblivion. If you're under a time restraint, let us know. We'll do all we can to meet it.
5. Enjoy your finished piece
Whether it's a piece of art to display in your Zoom calls, a part to make your boat work or a piece of kit to help take your hobby to the next stage. Enjoy your 3D Printed piece. Use it, share it with us. We'd love to see our work in action.
Are you inspired?
We hope so, it isn't as expensive or exclusive as you think. There's only me (Jo) and Mr SED, working behind the scenes, and we love a challenge.

Check out our gallery below of recent commissions – from that you can surely gauge how creative we can be? And do get in touch, even if it's only for a chat.
Our social media
If you want to get a real flavour of what we get up to then our social media is where you need to be. So trudge on over to Facebook and Instagram for more baked good and 3D printing madness.