All about Subscription biscuit boxes
Right then star bakers everywhere, Mothering Sunday is on the horizon. And to what do our first thoughts turn to regarding Mothering Sunday gifts? It is of course the ubiquitous flowers and chocolates. Nothing wrong with either of those of course. They both form part of a long and noble tradition of gift giving stemming from the very origins of the British Mothering Sunday. *
A moveable feast
Now, if you've ever wondered why the date of our UK Mothering Sunday moves, it's because it falls on the fourth Sunday of Lent. Lent being, by tradition a period of fasting before Easter. During Lent, people avoided – and many that observe Lent still do – rich and indulgent foods. But, Mothering Sunday had a fast amnesty that allowed for consumption of a marzipan covered cake. In fact, the Simnel cake that we now associate with Easter started out as a Mothering Sunday treat. And that's how we developed the tradition of giving sweet treats and later, chocolates, to our mums to give them our thanks.

But, before you rush to your mum's favourite chocolate purveyor I'm saying 'stop!' I'm urging you to stop and think outside the chocolate box and INSIDE the biscuit box. But not any old biscuit box. Oh no! What I'm talking about here is subscription biscuit boxes. Think about it, one box of luxury chocolates is very soon eaten. Well, if your mum is anything like me it is. *coughs* But a subscription biscuit box is the gift that keeps on giving all through the year. All you have to do is decide on the biscuit or cookie that you think your mum will most enjoy – it has to be worth the calories! Then buy a subscription and either monthly or quarterly a consignment of delicious baked goods will come through the letter box. Brilliant or what?

So, biscuit brilliance and cookie cleverness established, it's chocks away for the SED Developments round up of five delicious subscription biscuit boxes. There's even one for your canine friends!
1. The Good Cookie
If you're leaning towards cookies in an English style then the Good Cookie people will deliver. Literally. For £53.20 they will send to your mum, every three months, twelve to eighteen cookies.
2. Gardner's Cookies
You can sign up to the Gardner's Cookies subscription box service for £13.95. In return they'll send you, or your mum, a monthly box of six to eight shortbread biscuits with a different theme each month. We rather love their quirky style.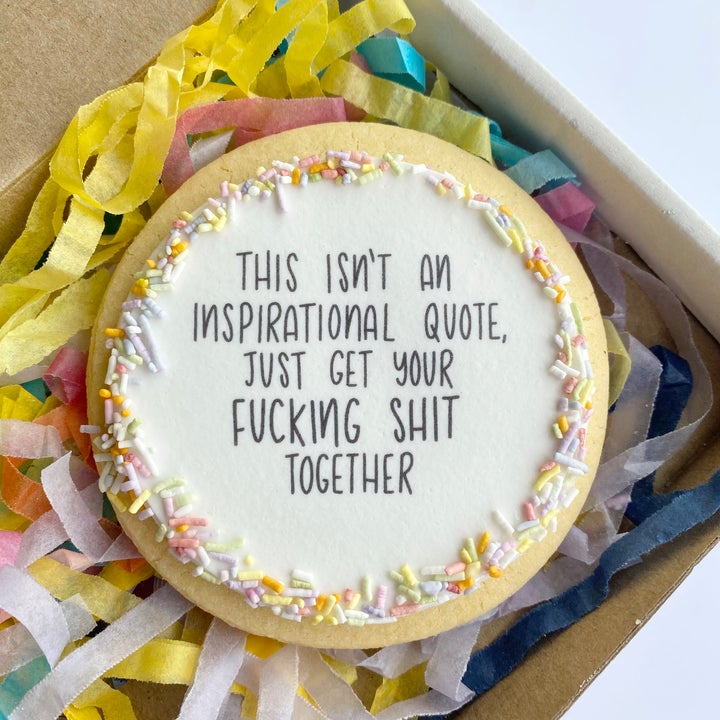 3. Purple Spatula
Check out these guys on Instagram: https://www.instagram.com/thepurplespatula_/ Blinking brilliant baked goods of all kinds! Browse their grid and be bedazzled. There's no website – send them a DM on Instagram to order.
4. Through the letterbox
A bit of a cheat this one in that it's cake not cookies. So, if cookies aren't your mum's thing (is that even possible?) then here's a most acceptable substitute, The Letterbox Bakery. They offer a £12 monthly subscription or a rolling annual one.
Buy this for your mum and each month she'll get at least six bakes – brownies, tiffin, flapjacks and other tasty treats. And, if you want to get your mum teabags to wash down her cake then check out The Gilder Green. Each month they'll send your mum two tea bags and four pieces of cake.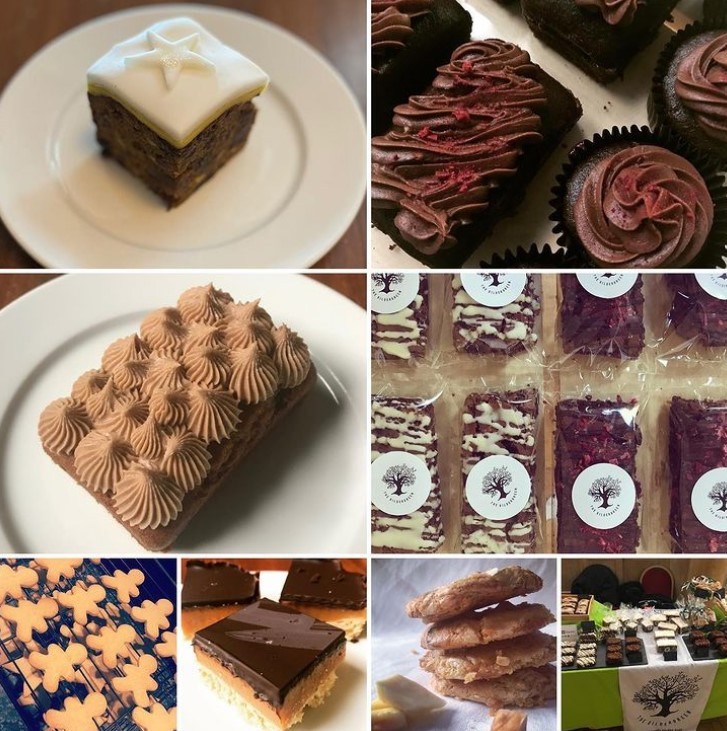 5. Not to leave the Dogs Out…
You might think this is barking, we're inclined to if we're honest, but if you don't want your canine members of the family to feel left out read on.

The Collar Club offers eco-friendly natural treats and toys in their monthly subscription box. It cones in at £34.99 so the question on our lips is 'do you love your dog that much?' Thanks goodness SED HQ has only Degus and a depressive cat to consider.
---
* This term isn't interchangeable with Mother's Day – that is in fact an American celebration of mothers that comes from much different origins and is on a different, and static, date. The lovely Pink&Green have a super Origins of Mothering Sunday blog that tells all. Check them out also for some lovely bespoke beauty products.

---
If you're feeling sociable do find us on Instagram/Facebook and check out what we get up to over there.