SED Developments is us: Jo and Richard. We're a pair of lifelong techie tinkerers and lovers of the great outdoors.
Indeed, our love of fresh air and exercise led us to our first foray in to business with 4 Points Leisure.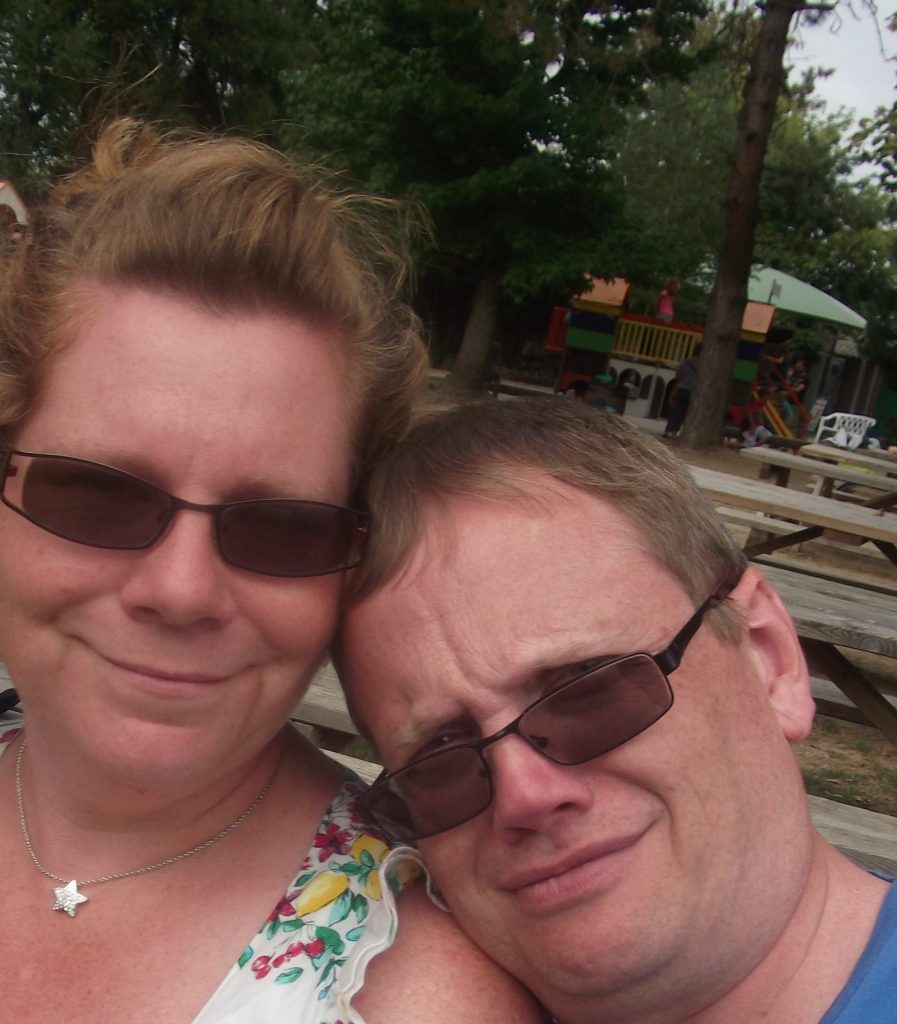 A business selling glamping, camping and festival accessories. It presented us with tons of amazing chances to explore and share our passion for innovation and tech. Out of all this we began tinkering with 3D printing.
It wasn't too long before what started as a hobby, outstripped our existing business. Time to take stock – in every sense. It didn't need Einstein to see that shifting our focus to 3D printing design – in particular the biscuit/cookie cutters – was a no-brainer. And it filled, with perfection, our interest in innovation and design. So, from festivals to filament we leapt.
Of course, our need for outdoor adventures remains. Yet we're always on the look-out for new ways to change what we do. Ideas are a big part of who we are and our collective eyes are ever-peeled for interesting new concepts and original thinking.
If you've got an idea and need help to bring it to life don't hesitate to contact us. We love a challenge to get our 3-dimensional teeth into!
Email Us at: jo@sed-developments.co.uk
Post at: Or give the postal service something to do apart from delivering junk mail and write to us at:
552 Cricklade Road, Swindon, Wiltshire, SN2 7AH
We are: Jo Rigden t/a SED Developments